Join us this weekend starting Friday, September 15 at 6:30pm for a special Agape Communion service.  We will enjoy a meal, communion service, and special prayer stations centered on the theme of forgiveness.  We will then continue our theme of prayer into our Saturday worship service with an opportunity to share prayer requests, praises, and brief testimonies during our normal pastoral prayer time.  We will also extend a special time after services to spend some time in prayer.
On this page, you will find links to the 1) Weekend Agenda, 2) Prayer Station Overview & Instructions, 3) Printable Program, and 4) Song Lyrics for the songs we will be singing.  All can be easily available via your Smart Phone.  We will also have limited paper copies for those that do not have smart phone capabilities.
We hope to see you September 15th at 6:30pm!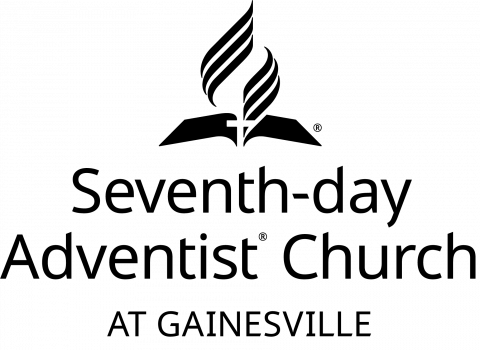 Gainesville Seventh-Day Adventist Church
2695 Old Cornelia Highway | Gainesville, GA 30507