!! UNDER CONSTRUCTION !!
THIS SITE IS NOT CURRENTLY OPERATIONAL. We are looking into an online church directory (password protected) for our members to access.
---
Download Links to Member Apps
Apple App Store: Get the iPhone / iPad app here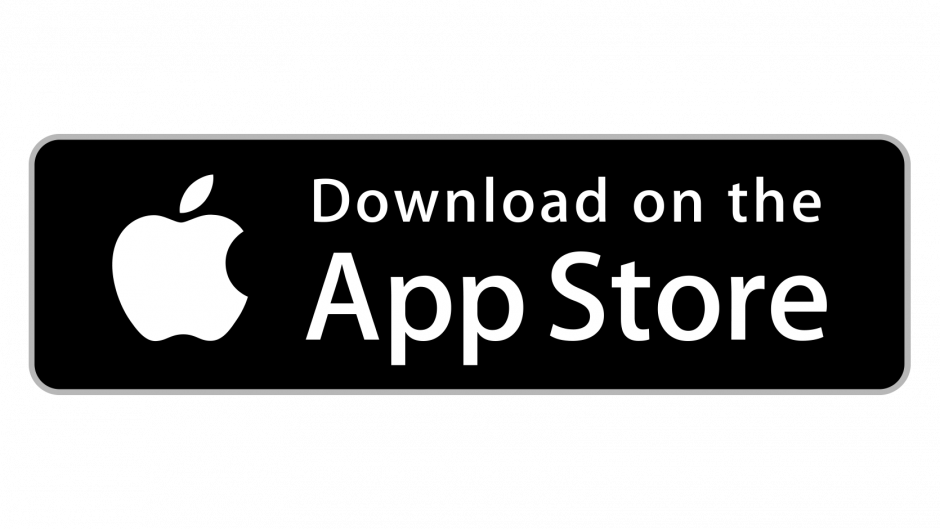 Google Play Store: Get the Android app here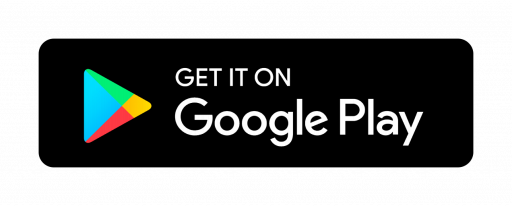 ---
Troubleshooting Support for Members
Have a member that is having trouble with the app or online website? Check out our Help Documents on troubleshooting the most common member login issues.
Member forgot their member password:
How to reset your member password for Instant Church Directory
Member is not able to log into the directory:
Troubleshooting Member Log in issues
Member does not receive a confirmation email:
What to do if a member does not receive a confirmation email
Member is concerned about Security:
We take Security Seriously. Read more...
My information is incorrect/needs to be updated
Update contact information with the church clerk here