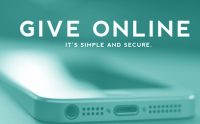 Don't worry, you aren't the first...and you won't be the last person that has been wondering how Online Giving works. Check out the tutorials on this page that will show you how to get everything setup!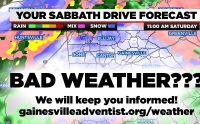 In the event of inclement weather, we will post updates to gainesvilleadventist.org/weather to keep you up-to-date on how the weather may be affecting our weekly services and activities.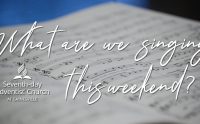 Worship Team Members: This is where all our current schedule is posted. If you need to make any changes, please let Josh Dobson know ASAP as bulletins go to print on Wednesday AM.