This program will be shown LIVE ONLY and will not be recorded.  Any attempts to record or rebroadcast without permission are prohibited.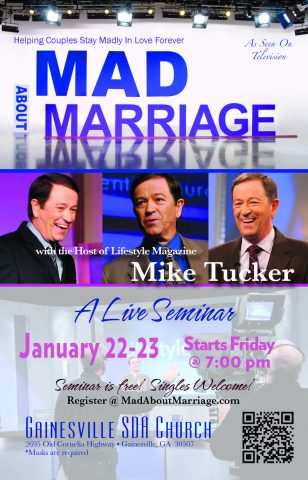 ONLINE STREAMING OPTION
Due to many that wish to stay home due to COVID-19, we will be streaming the program LIVE. However, due to copyright issues, we will not be allowed to record for streaming later, so if you miss the program, you cannot view it later! If you are planning on watching online, YOU STILL NEED TO REGISTER ONLINE. For those that will be attending in person, face masks are required.